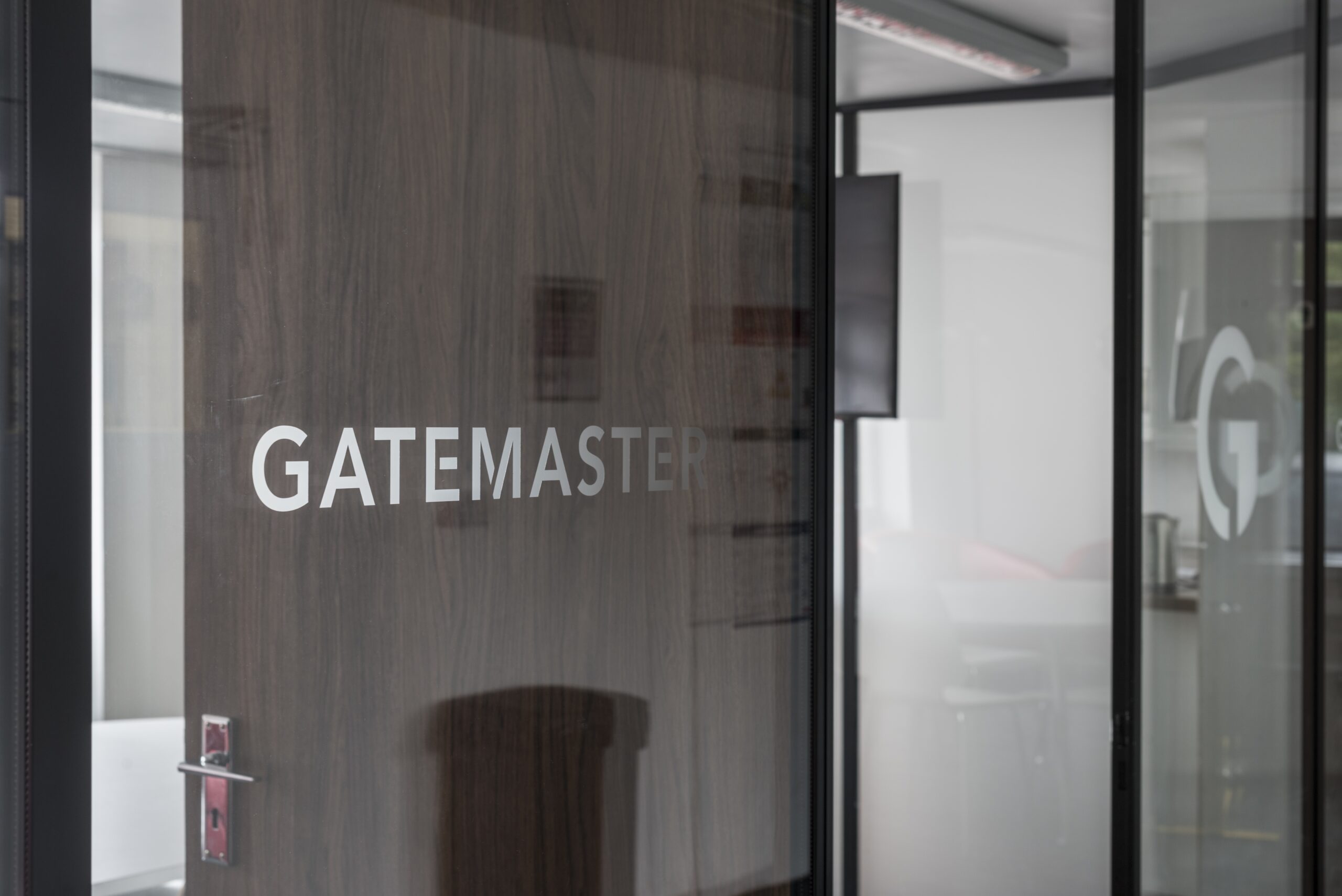 Today is the official launch day for the brand new generation of GATEMASTER locks, the Superlock range. The range already encompasses three locks; the Latch Deadlock, the Digital double sided and the Digital single sided.
GATEMASTER is already working on expanding the Superlock range to incorporate our unique choice of locking solutions.
If you would like to receive news directly to you, you can always subscribe to our newsletter or follow us on social media; LinkedIn, Facebook, YouTube.
New design; enhanced benefits of the Superlock
The Superlock range has 25 years of expertise behind it. These locks are one of the easiest to fit locks for your metal gates. The process remains straightforward; drill the required holes following the supplied template and simply bolt your lock on the gate.
Another important difference lies in the size of the case. With a case depth of only 67mm, this makes it the slimmest range of gate locks on the market!
The Superlock is adaptable and simple, which gives maximum adjustability across a range of gate styles. It also comes with everything you need – a keep, all the necessary fixings and drilling templates for easy fitting.
We truly believe fitting a lock has never been easier.
A strong and durable option
The Superlock is also designed to combine durability and strength. The locks are fully resistant to corrosion thanks to the combination of material used; stainless steel and brass. The brass bearing around the bolt gives it a smooth action and protection against friction and wear.
The long throw of the locking bolt also adds extra security to the lock and to your gate.
In summary, the Superlock is the greatest combination of smarter design and increased strength, and we can't wait to hear your feedback!