"I think we more than ran you through the entire gamut of possible customer service issues and you came through brilliantly every time."
– Mendy Gansburg, AIHA.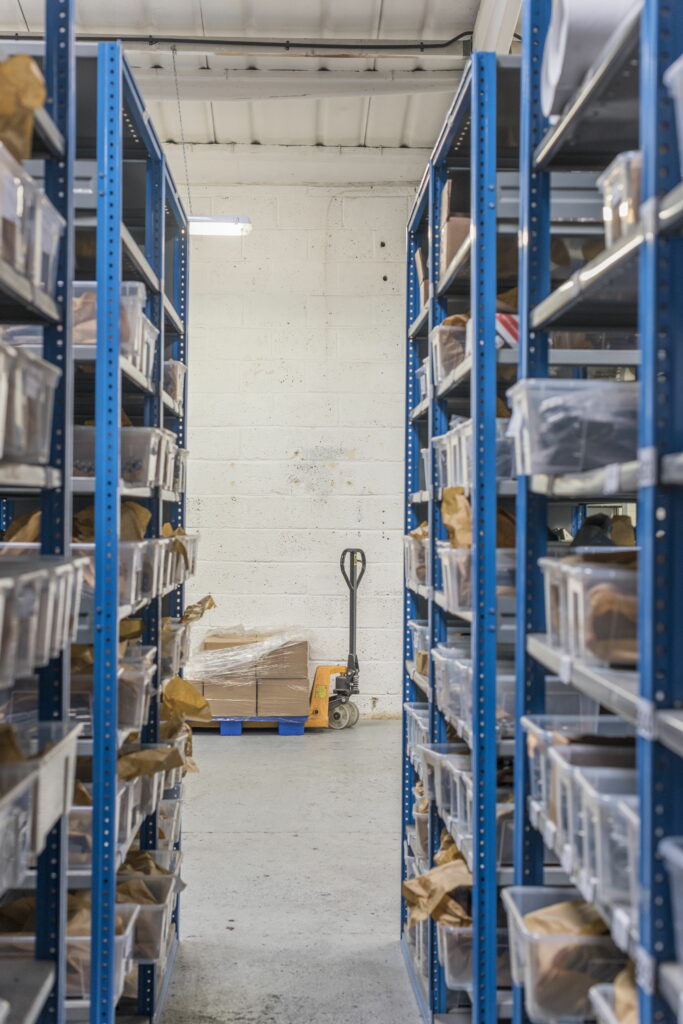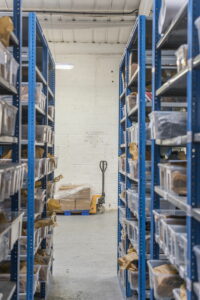 ABOUT US
We are Signet – a distributor of gate hardware dedicated to customer service, product development and technical support. We proudly distribute the high quality product range GATEMASTER. Our offices and distribution warehouse are based in Bognor Regis, West Sussex.
When choosing gate hardware, there are a large number of different options and it is often difficult to decide which product suits your gate best. We accompany you through the process of equipping your gate and have detailed technical knowledge of all the products we supply.
Get in contact with us – whether it's about a problem to solve, the story of your experience with us or a success you want to share.
OUR STORY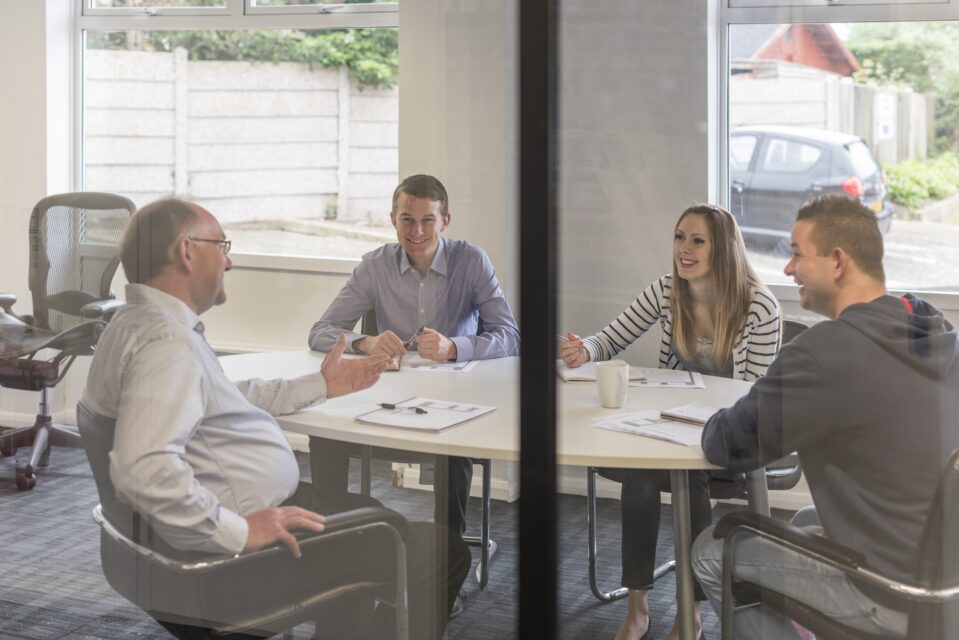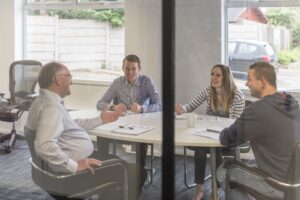 Signet was established in 1995. Back then our managing director Simon was designing revolutionary locks and delivering them to customers all around the UK. Signet quickly grew to become the trusted distributor it is today.
OUR MISSION
Our mission is to provide innovative gate hardware solutions and offer you our experience and expertise in gate hardware manufacture.  Through product development and continuous improvement we make gate hardware fitting easier.