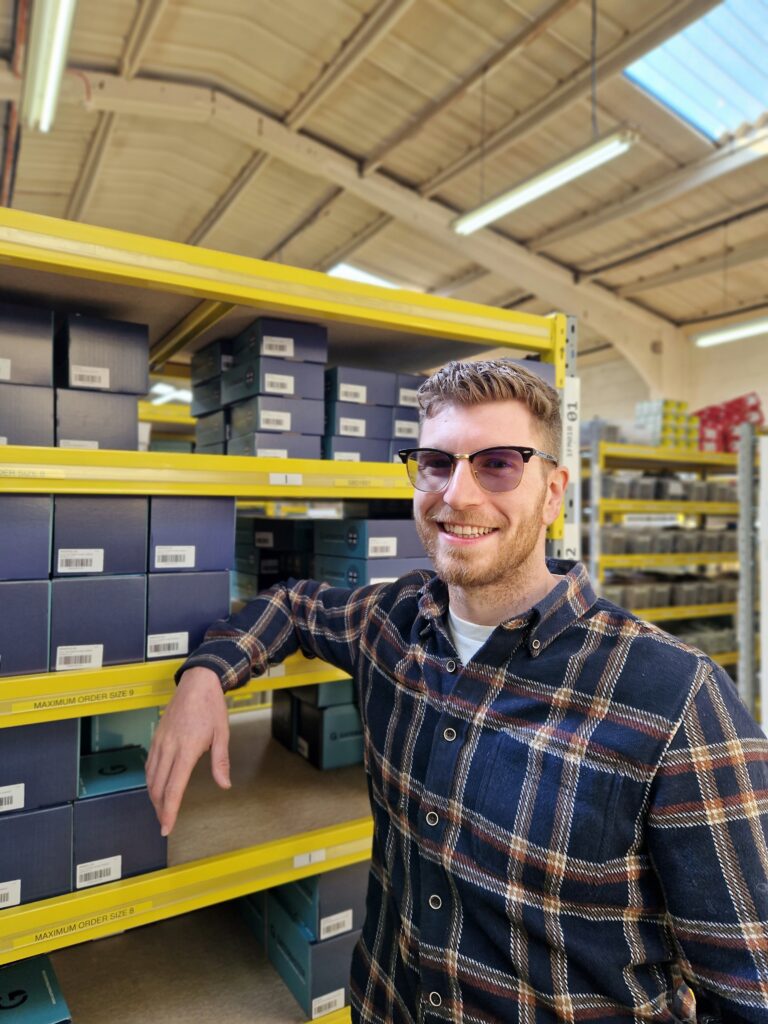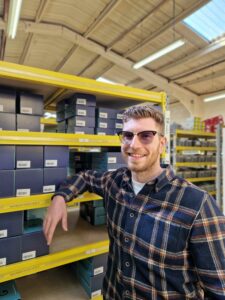 Jamie is part of our sales and customer service team and manages our sales inbox. He will be the first point of contact in most cases and can help with anything from processing your order to answering your technical questions. Trouble-shooting is his jam!
Jamie likes a good tune and can often be found to hum along when he is not busy answering the phone.
Connect with Jamie on LinkedIn.
@: Interact with Jamie Bradshaw
here
.