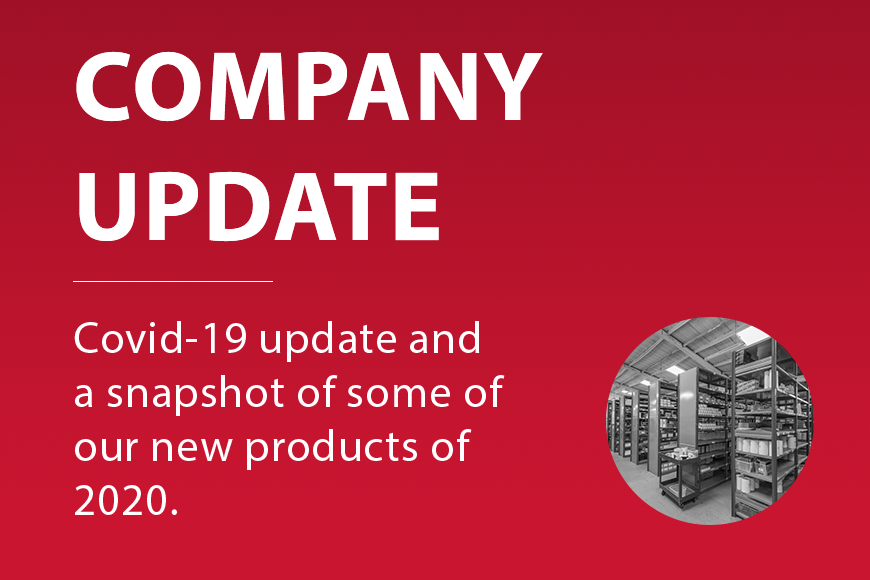 WE'RE STILL E-HERE!
While we get used to the environment of home offices, we are still working to ensure essential orders are dispatched, and we're working on new products to keep you going during and after this crisis.
Most of us are working from home, but are still active via phones and email.  As our phones are quieter, don't hesitate to get in touch and tell us how you are holding up!
Here is what we are working on!
Our R&D department have been using the time developing and testing new Gatemaster products with input from our partners around the world.  Take a look below at a preview of 2 exciting products that are currently in development.
NEW MORTICE LOCK
Our new mortice lock is in development, and we believe it's going to be a game changer.  Take a look below at a video of a prototype that we're testing.

GATE SAFETY RESTRAINER
Awareness is increasing of the danger of gate hinge failure.  We're developing a safety restrainer that minimises the risk of injury from hinge failure.
Testing a prototype of the new Gatemaster mortice lock
Also, as a company with engineering capacity we can look at special projects, so if you're struggling with sourcing components just get in touch and we're happy to talk it through!