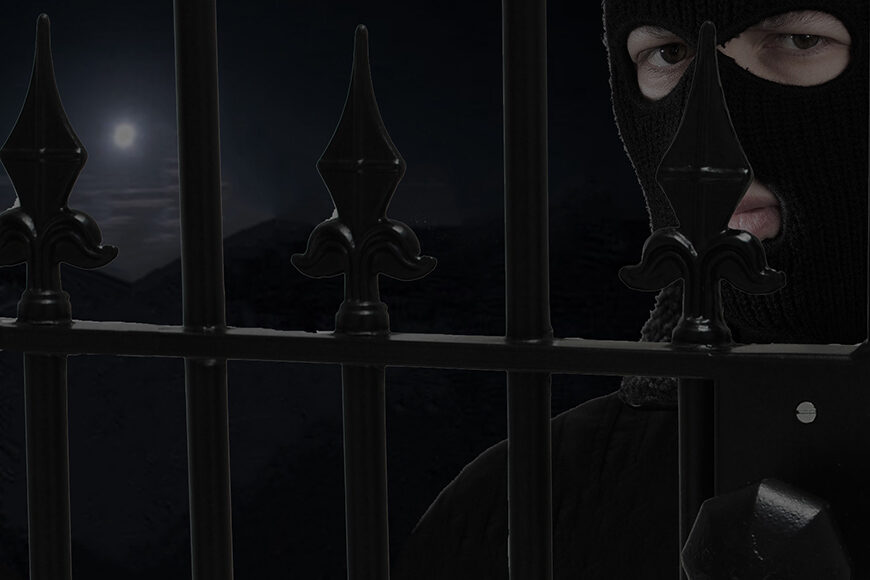 In a recent break-in, 2 armed intruders entered a property, attacking a domestic worker with a knife, cutting and injuring his hands, forced him into the house, tied him up and ransacked the house looking for money.  When they couldn't find any money they decided to wait for the house owner to return from work.  When the owner arrived home she was attacked and tied up and they demanded cash.  They failed to get the money but took valuable household items, loaded them into her car and drove away with the loot.
The intruders would have entered in by a pedestrian gate at the rear of the house.  Picture the scene?  A beautiful solid wrought iron gate with ornately designed scrolls.  Set in a 7 foot rustic flint wall.  And what holds the gate shut?  A small lift latch protruding into the wall.
In another incident recently, an intruder sparked a major alert in the news by sneaking past Gasgow airport security before trying to board a plane.  The man, aged 41, barged through an entrance gate while it was unlocked, and despite an alarm sounding he was able to walk past officers at the body scanners and made it to the departure lounge.
Security experts unanimously agree that the gate is one of the most vulnerable entrances to your property.  A side gate or any pedestrian gate is nearly always installed to deter unwanted intruders.   So why would you install the gate without a proper secure keyed lock or a combination lock?  Lift latches are undoubtedly an inadequate measure to prevent intruders from entering the property.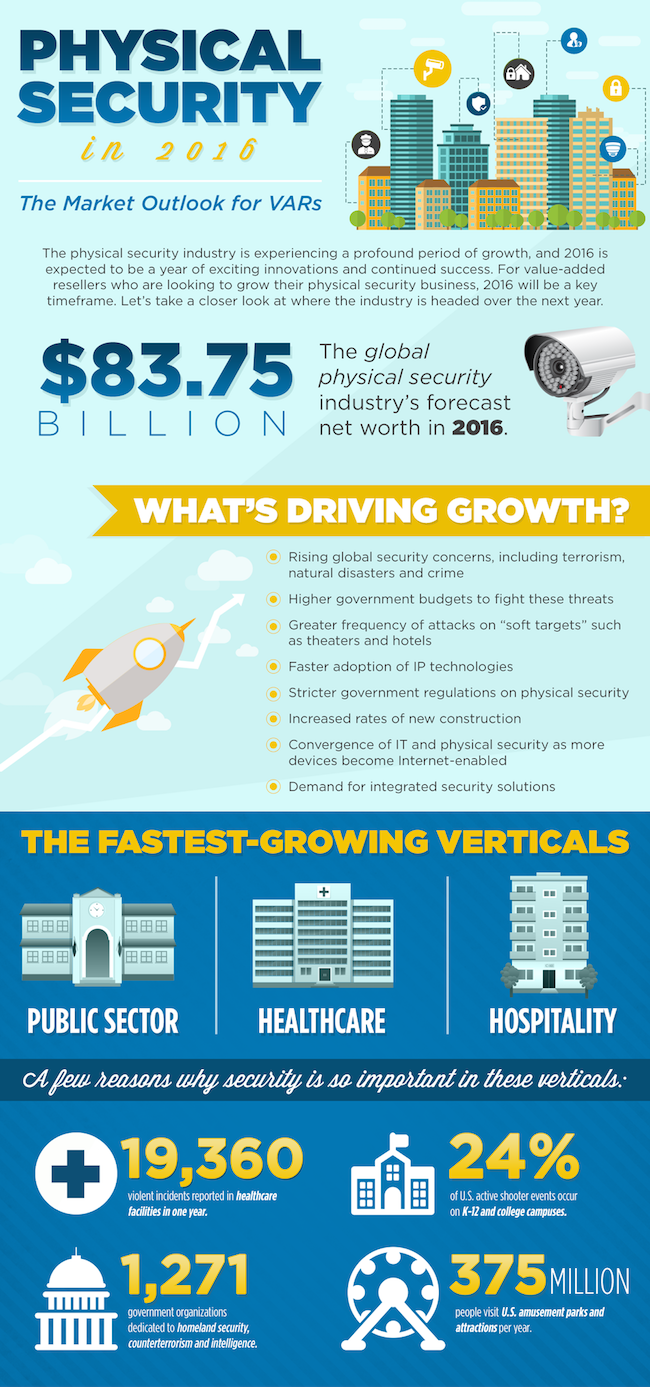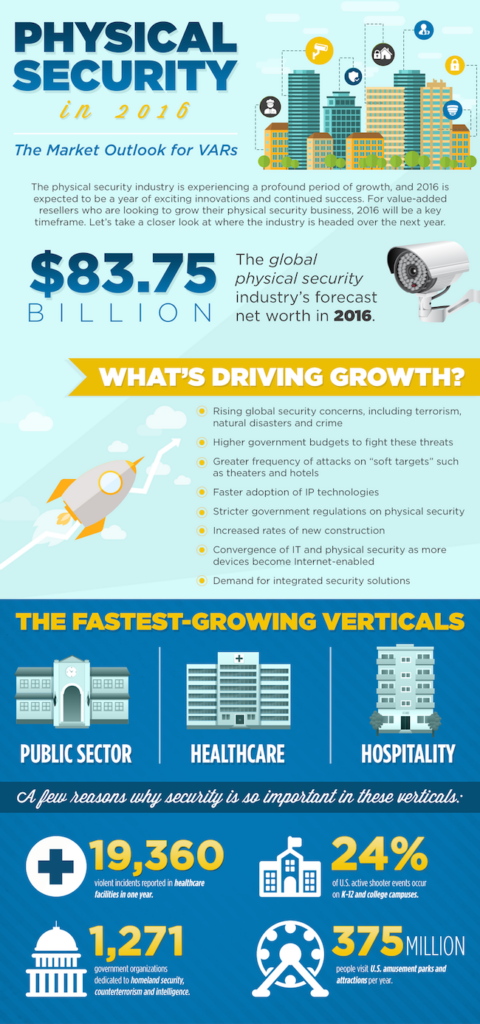 (http://www.ingrammicroadvisor.com/physical-security/infographic-physical-security-in-2016)
As the above infographic shows, with security consciousness increasing all over the world, it's vital that you protect your building to the necessary level.  As well as domestic gates, commercial gates are just as crucial to be locked securely with a proper gate lock when not in use.  As in the case of Glasgow Airport, with the increased scare of terrorist activity it's important that every entrance in public buildings is secure.
If you're a fabricator making the gates, it's important that you offer a quality lock as standard with the gate.  Traditionally a keyed gate lock was seen as an accessory, but unquestionably it's now become a necessary part of any gate on your property.
Unsure where to source your lock from?  Perhaps we can help☺.  Signet offers a wide range of gate locks for metal and wooden gates.  And if we haven't got what you're looking for, we can still advise the best locking system for you.
Grab your opportunity now!  Visit our product pages, phone us on +44 (0)1243 552066 or email sales@signetlocks.co.uk.