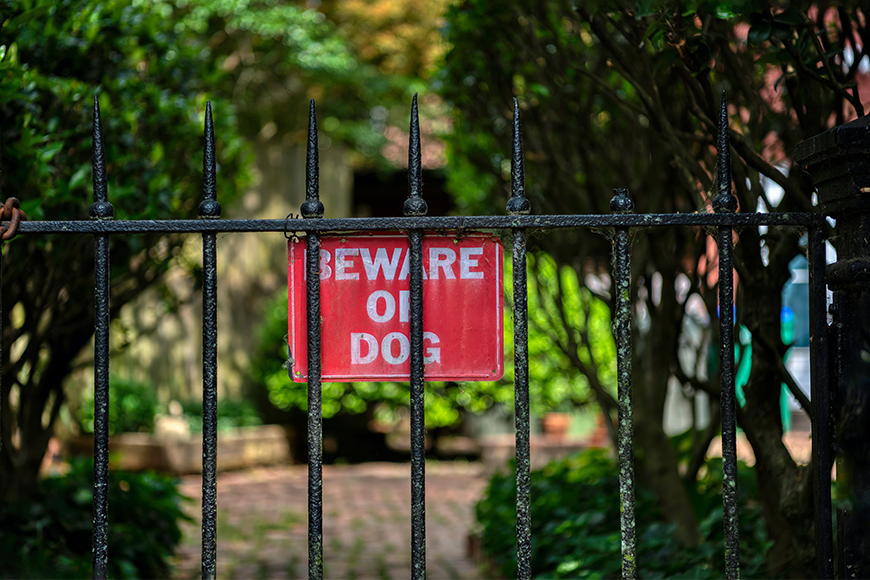 Have you considered all the advantages of extra security, by simply gating your property?

Electric security gates are a deterrent to potential intruders due to how difficult security gate locks are to force open. For additional gate security, add a maglock.
There are many reasons why you may wish to secure your property with an automated gate system, the top reason remaining for the added security, however there are many other benefits to keep in mind if you were to gate your property:
Convenience – It is practical to press a button which opens your gates via an electric system, instead of leaving your car to manually open, close and lock gates.
Stylish (wide range to choose from) – Suit the style of the building, look professional, practical size to allow appropriate vehicles to pass onto your property.
Durability – Gates are designed to be robust, and able to withstand all weathers, and remain in fully working condition for years.
Easy to install – Whether you wish to install a whole new gate system, or simply install a gate automation kit onto your current gates, we can help.
Adds value to a property – Security gates indicate exclusive style, adding value, they will increase the sense of privacy and become a real asset to a home.
Lowers home insurance – Any insurance policy will take home security into consideration, if you can state how you have reduced the risk of crime to your property.
Peace of mind – Reducing the risk of crime, protecting family members, children, friends or pets from harm.
Read more about home security gates by selecting the link below: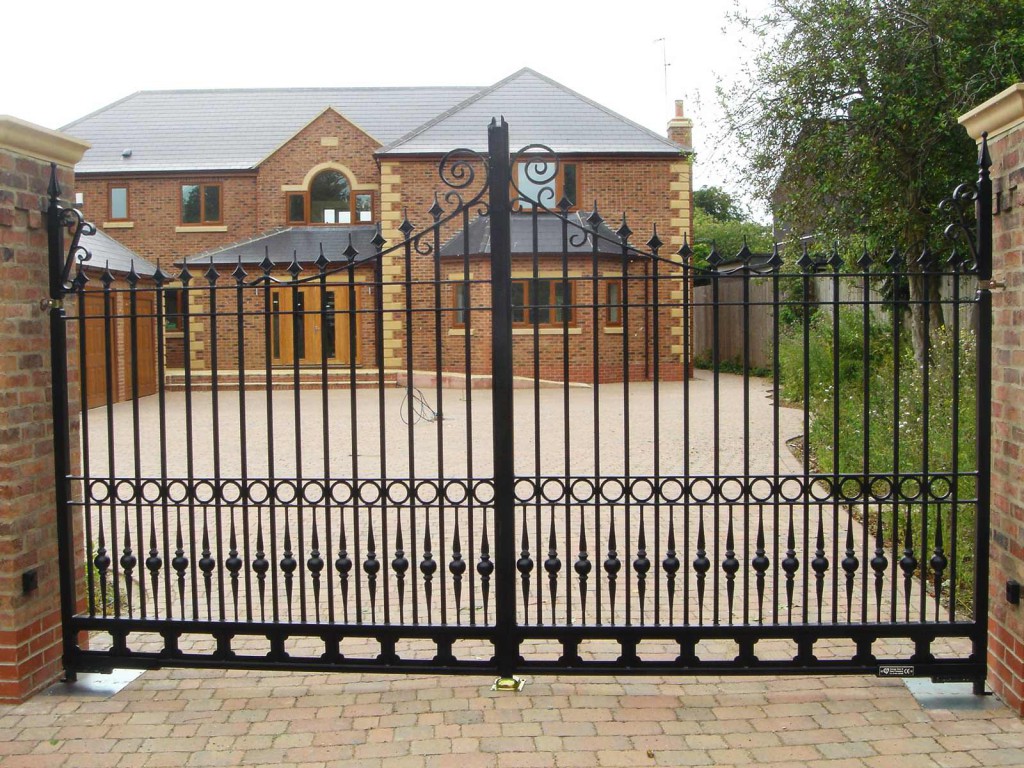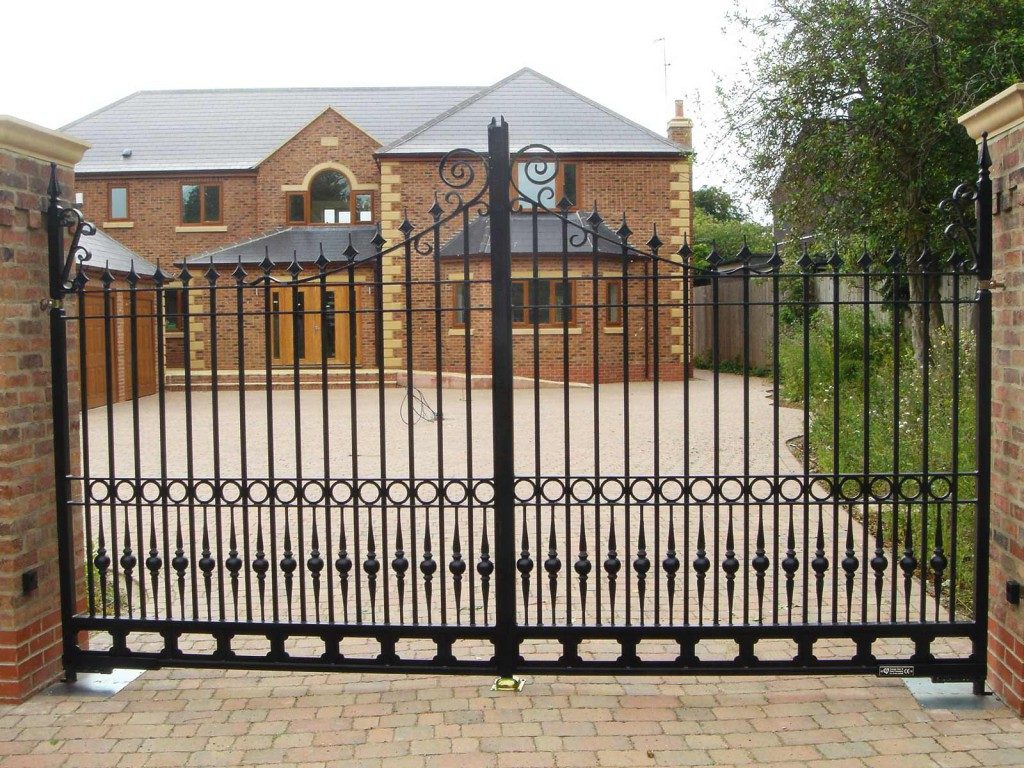 Why You Should Consider Installing Automated Gates
The main reason many people have gate automation installed is for increased security to their property or business. Having gates at an entrance acts as a physical and visual deterrent to burglars and intruders. Electric gates have irreversibly geared moto
If you would like to find out more about the numerous lock and bolt solutions we offer to ensure your property remains extra secure, simply contact our experts today.
Protect the ones you love and see the benefits a valued home improvement can make.
– Signet Locks – Going the extra mile –