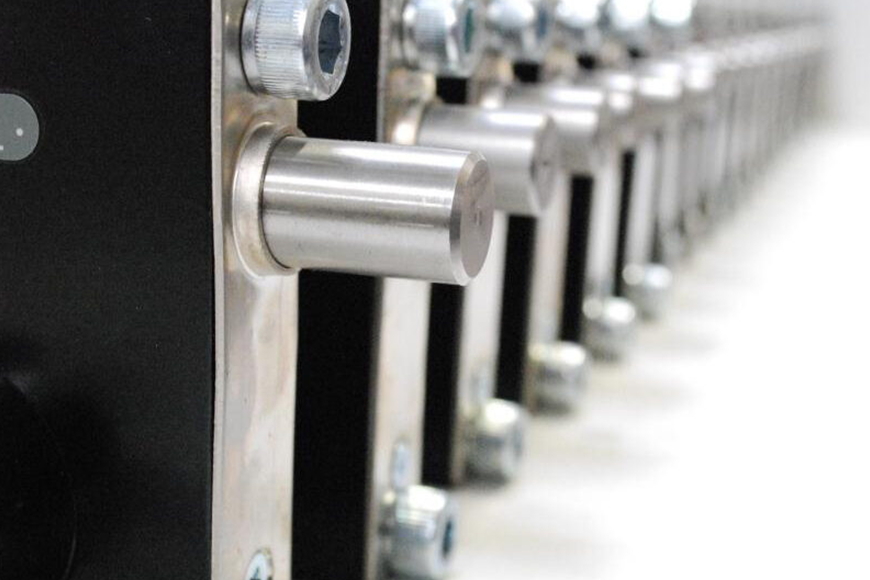 Select Pro range increasing in popularity
Signet has been developing easy to fit gate locks for over 20 years now. Furthermore, we continue to invest in the development of our products to ensure maximum reliability.
We developed the original Signet 40 lock range nearly 20 years ago in answer to the increasing need of easy to fit gate hardware.  With the development of the Gatemaster Select Pro Gate lock range, the Signet 40 locks are becoming less commonly used.  In fact, customers move over to the increasingly popular Select Pro range.
However, if you really need to replace the lock with its exact type, we may be able to manufacture it for you. On the other hand, keep in mind that the lead time on these products is longer than the Select Pro. The reason behind this is; the Select Pro locks are available in stock.
Please contact us for more information on the Select Pro range or to enquire about the Signet 40 lock range.