Safety around electronic and manual closing gates is a significant issue in the light of tragic accidents over the past few years. These issues are intensified when it comes to areas where children are, especially with trapping and crushing points.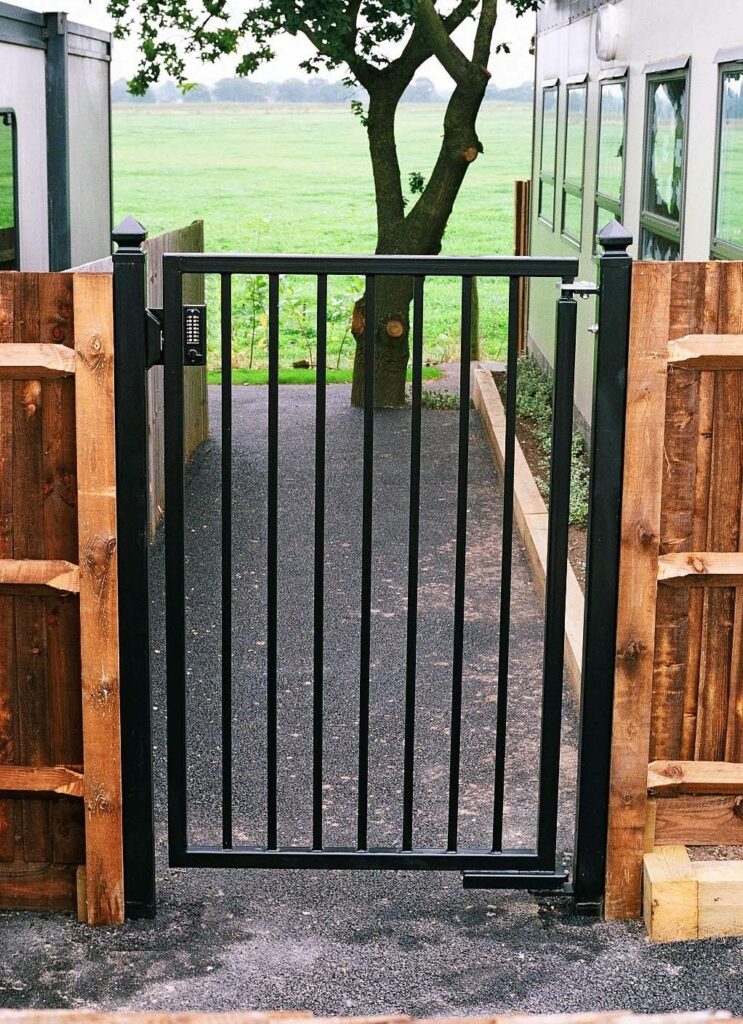 The Project
A private school in Pulborough, West Sussex, were building a steel gate for an entrance to the primary school grounds.  The gate had to be:
Secure, to deter intruders
Auto-closing, to ensure the gate remained locked at all times
Safe from finger traps and crushing points
Liasing with the chosen gate manufacturer, the school went with Gatemaster hardware for both the closing and locking of the gate.
The Solution
The lock chosen was a digital gate lock, a great option for multiple users as a code can be given to the relevant people.
The closing option was the APS Hydraulic Gate Closer. This suited their specifications for the following reasons:
Slow closing – the closer has a 2 speed adjustable slow close, ensuring the gate doesn't slam when a child is passing through
The vertical pivot point ensures that there isn't a reducing gap, decreasing potential pinching or crushing points
Vandal resistant, as the mechanism is difficult to access underneath the gate.
The gates were installed for over 10 years with no maintenance work required.
"The closer mechanism worked perfectly for the gate and we didn't have to adjust it or have any problems for over 10 years. The configuration meant the gate always remained locked, which ensured that the kids were kept secure and couldn't get out to the road." – School Governor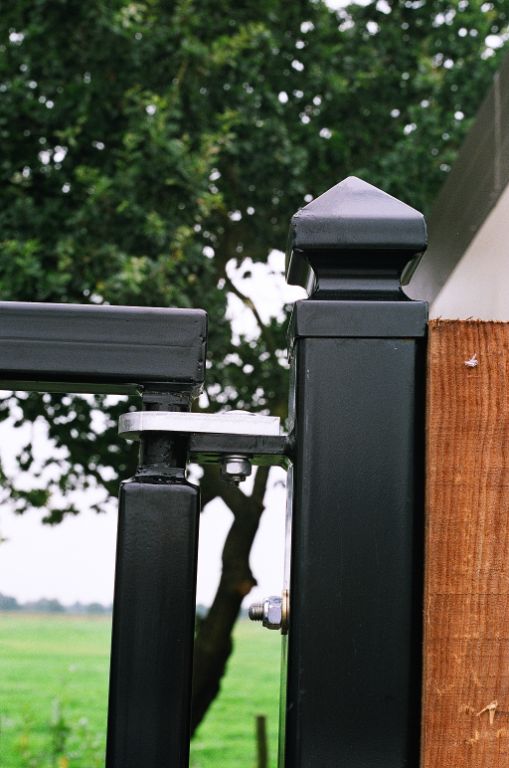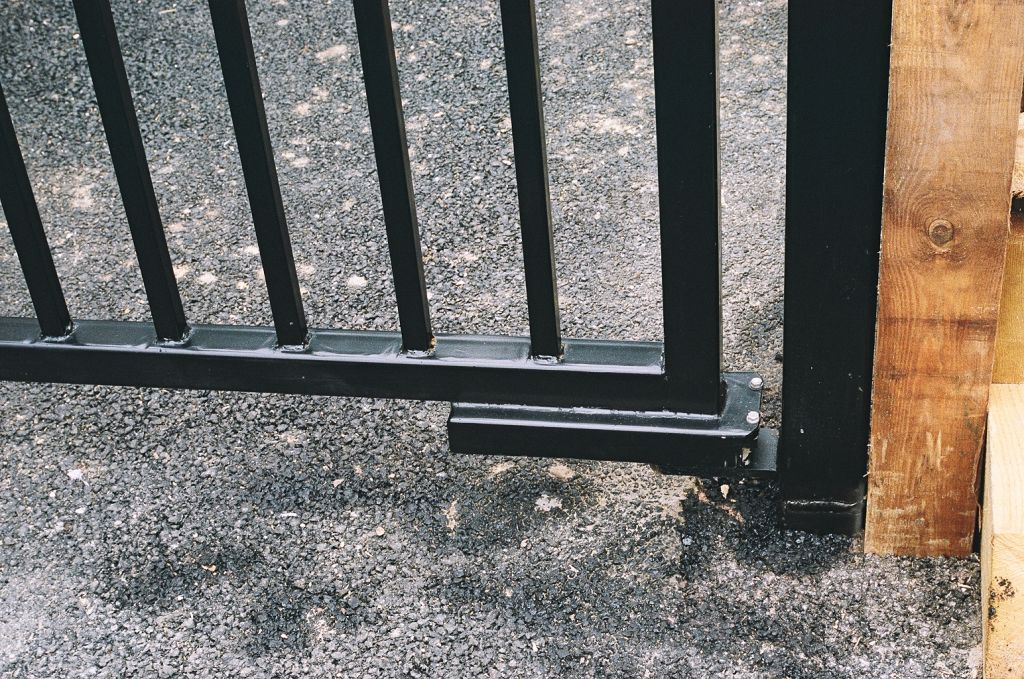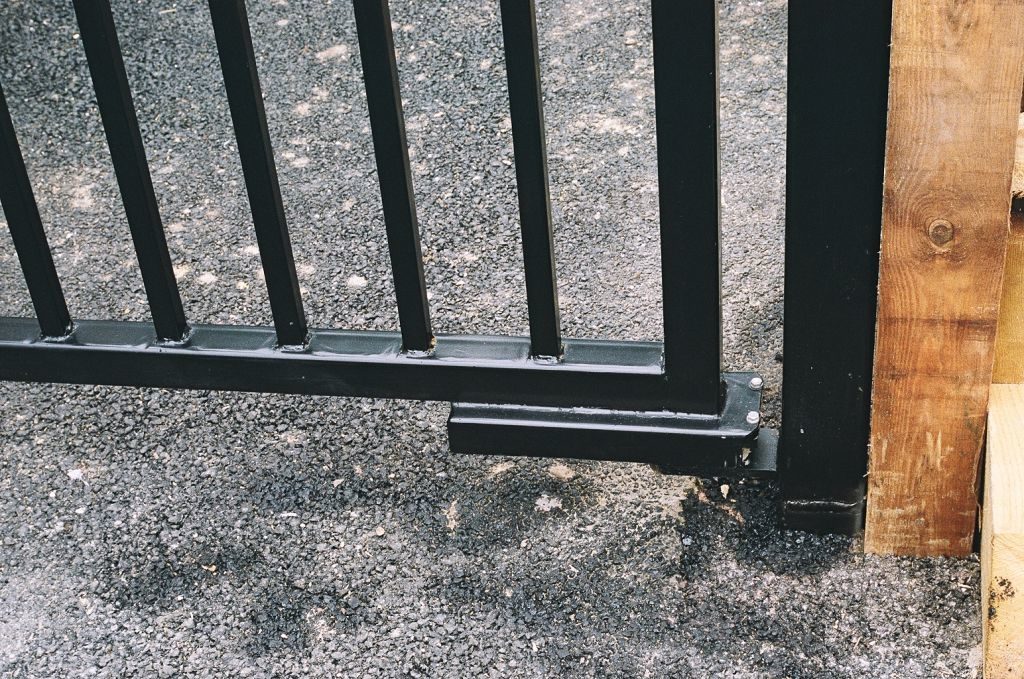 Click here to visit this product page or contact us for more information.