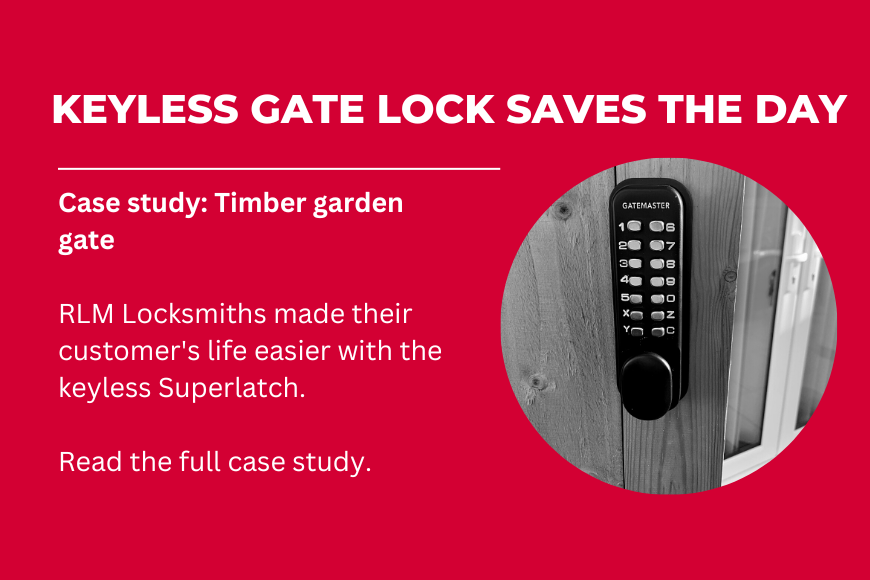 Case study: The Superlatch installed by Dan Reynolds, RLM Locksmiths.
When RLM Locksmiths found themselves with a gate lock that didn't quite work, they had to find a new lock quickly for their customer's timber gate. Luckily, Signet and the Superlatch managed to save the day!
---
Avoiding muddy paw prints
The customer wanted a lock on their wooden garden gate, so they could enter their garden after muddy dog walks, but without adding another key to their bunch. RLM Locksmiths therefore went for a keyless timber gate lock. Unfortunately, when the lock turned up the latch bolt was too short and a few bits were missing, delaying the installation. They therefore went searching for a new suitable lock with quick delivery and contacted Signet Locks.
Why choose a keyless timber gate lock for your garden gate
Eliminates the need for carrying a key
When lost, keys can present a security concern for your house
Codes are easier to distribute to the entire family (and you can easily remind your family if they forget)
A keypad lock's mechanism is mainly concealed inside making it highly durable
The perfect keyless timber gate lock
For garden gates such as this one, our first recommendation is the Gatemaster Superlatch digital lock (SLDS). The SLDS has an anti-corrosion keypad on the outside and a simple latch and shroud on the inside. This way, it secures the access to the gate, but no code is required to exit the gate. Perfect for a family with dogs!
In addition, the auto-latching bolt allows you to simply pull or push the gate shut. Once shut, the lock will secure. With the adjustable latch bolt, the SLDS is especially designed to accommodate the shrinking and swelling of timber gates during the seasons.
Luckily, we delivered the lock quickly and RLM Locksmiths were prepared to get cracking straight away.
"As soon as I opened the box I knew this was a quality product.  It was well packaged and the weight and feel told me this was a good bit of kit.
I had done my research on this product and had already downloaded the fitting instructions from the website.  The template I downloaded was great (nice and accurate). 
I had no issues fitting the lock to the gate, once I had worked out which way up the spring went (for the latch).*"
Dan Reynolds from RLM Locksmiths
*The SLDS is handed, meaning the direction of the spring depends on the handing of the gate. If you're having issues figuring this out, our technical department are ready to talk you through it.
After the easy installation, the customer was left with a beautiful timber gate lock that fulfilled their exact needs as dog owners.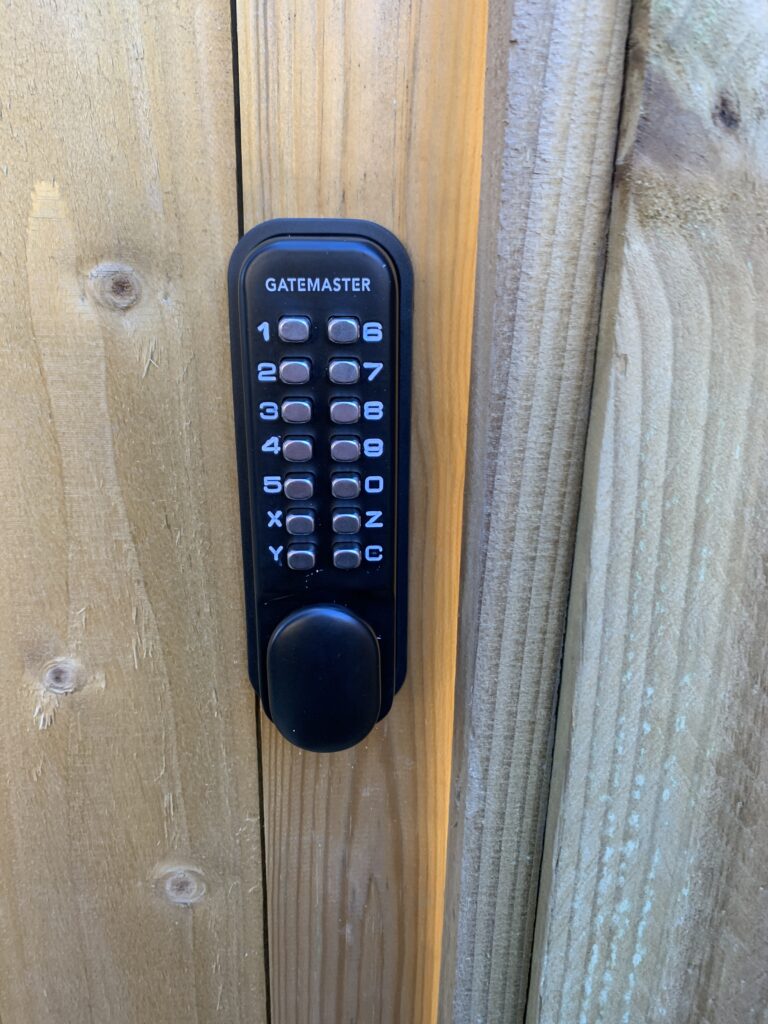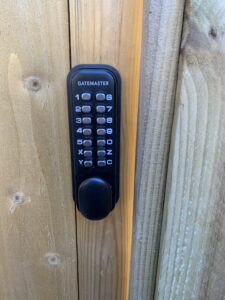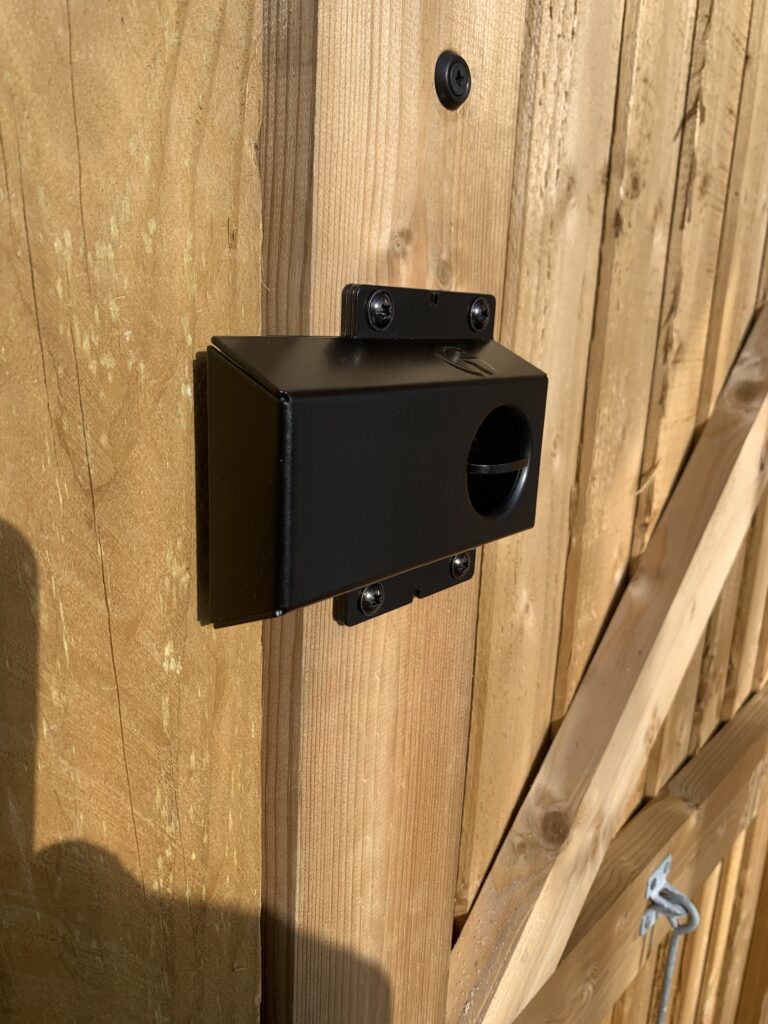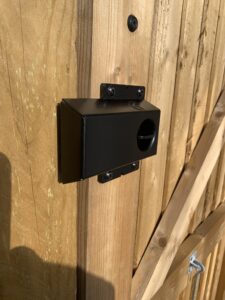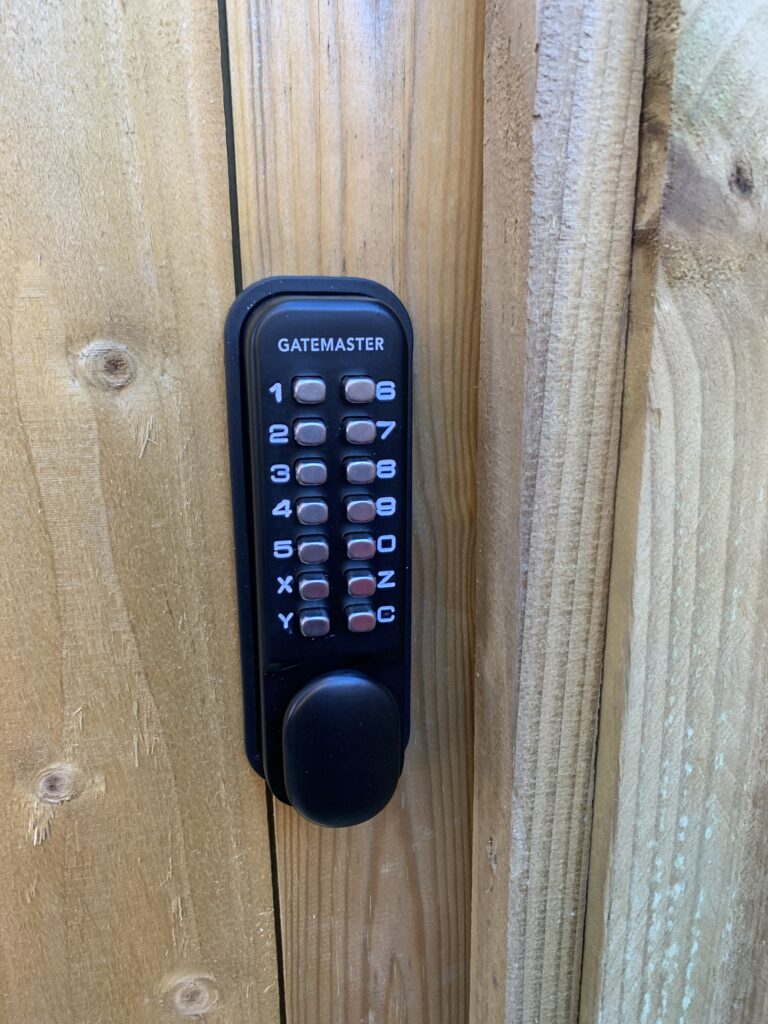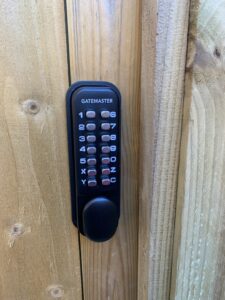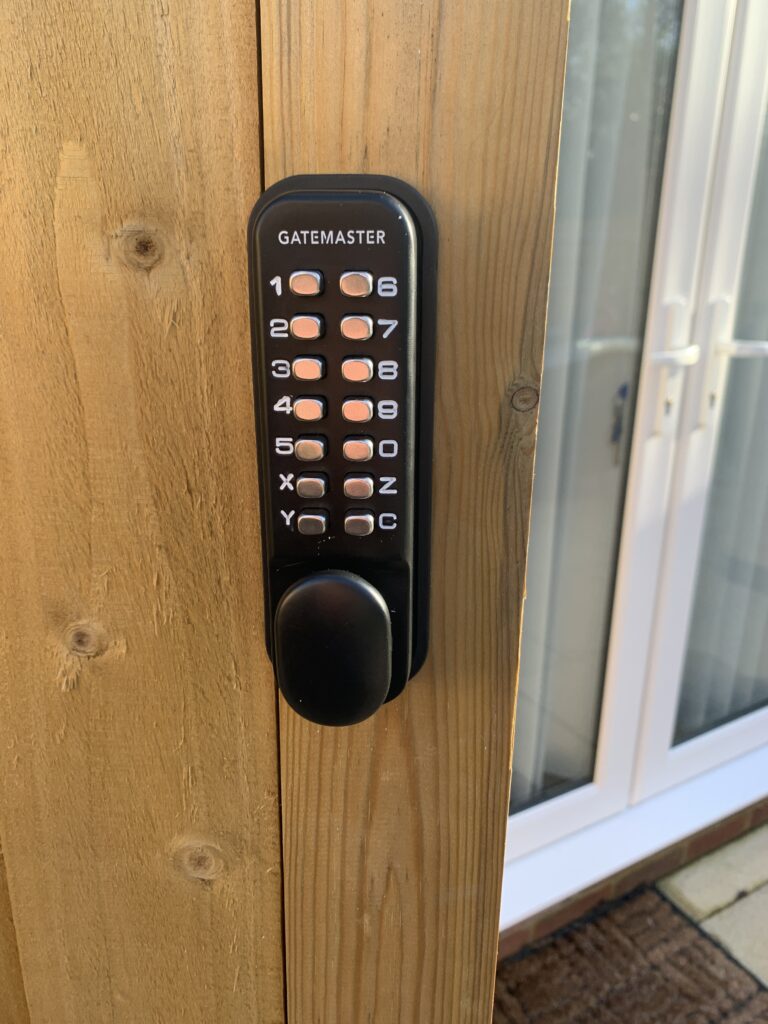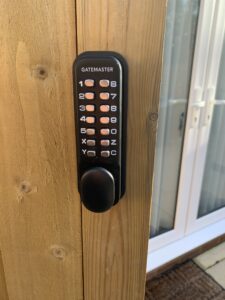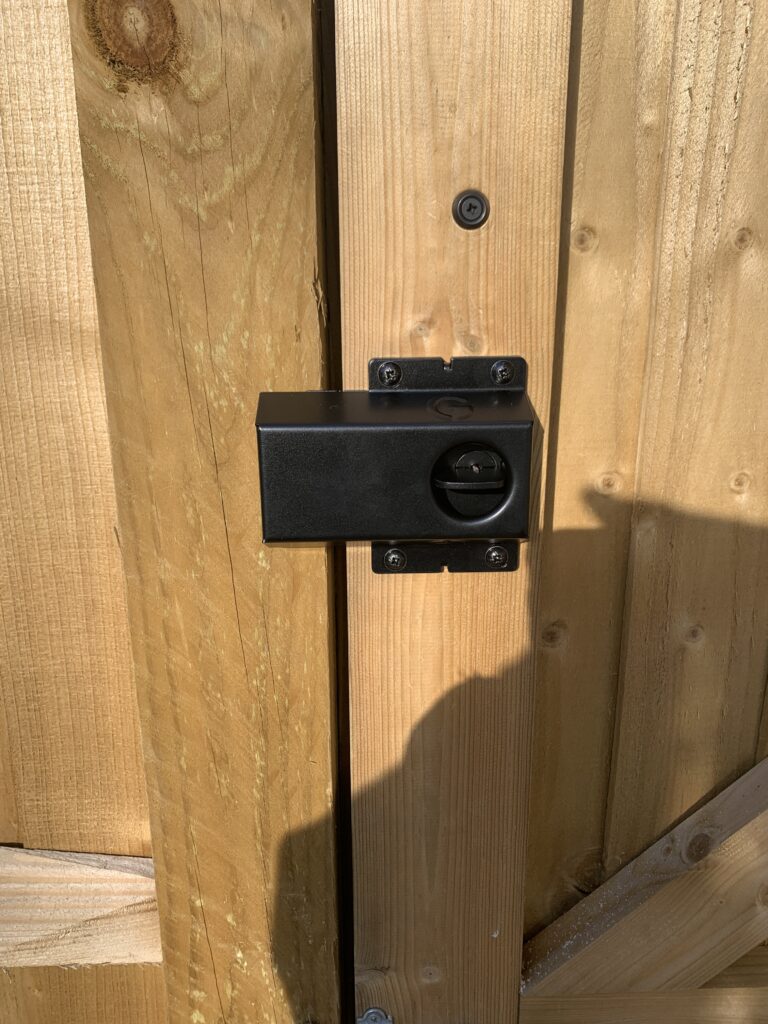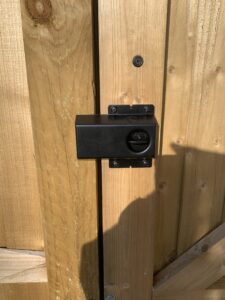 Do you have a timber gate that needs a keyless lock? Use the SLDS and get an adjustable latch lock that can be installed without using a chisel.