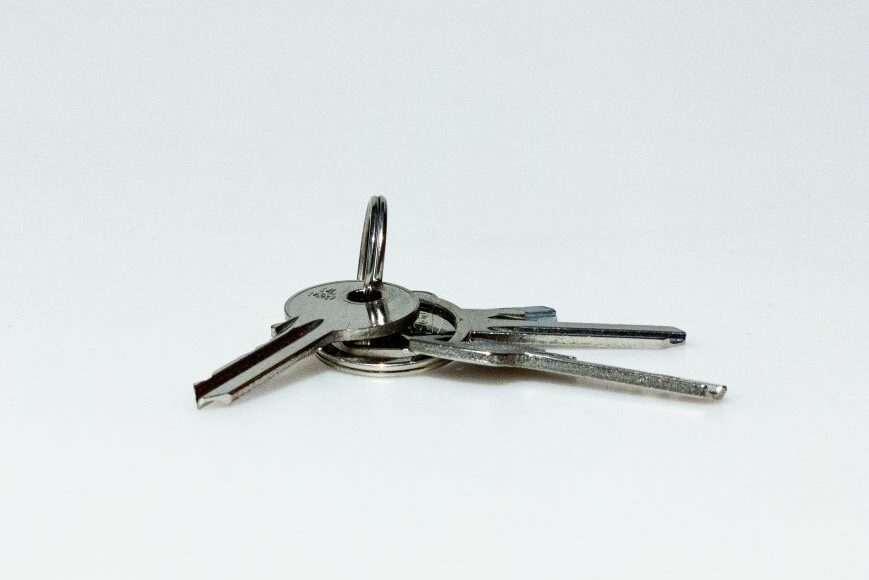 Lost your keys to your gate lock? Or do you simply need a few extra ones to distribute to new employees?
Whatever the reason, we can help you find the replacement keys you need for our locks. There are a few different processes depending on the type of key you have, so read the below instructions for normal keys, master keys, restricted section (Zone) keys and fire brigade keys.
If you are not sure which kind of key you've got, send a picture to sales@signetlocks.co.uk and we will help guide you.
Please note that we can only supply replacement keys for the locks we sell. We do not offer to cut any other keys.
Before we go into the different types of keys we can supply, let's cover a few basic terms.
Cylinder: The cylinder is the part of the lock that receives the key, i.e. you insert your key into the cylinder to lock or open the lock.
Key suite: A key suite is a grouping of lock cylinders that can all be opened with the same master key.
Master key: A single key that can open every cylinder in a master key suite. They can either be open section or restricted section.
Blanks: Blank keys are keys that haven't been cut to any code yet.
Zone keys: Zone is a manufacturer of key cylinders and is commonly used across the country. These keys will have "Zone" written on them.
---
How to get replacement keys
Normal keys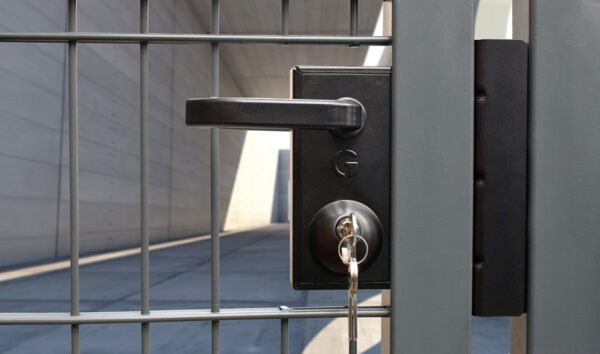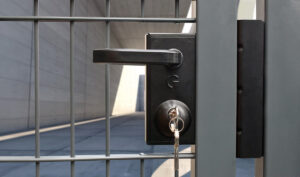 Should you need extra keys or replacement keys for these locks, you have a few options. You can either:
Send one of the keys back to us and we can cut the number of keys you need at our standard rate OR

You can take the key to any place that cuts keys and they can cut them for you.
There are no restrictions or approvals needed for you to have a normal key cut, so it might be easiest for you to contact your local key cutter
.
---
Master keys
As mentioned, a master key can operate every key within a certain key suite. They either come as an open section key or restricted section.
An open section key refers to a master key that can be copied anywhere. These aren't that common though as most people want to stop unauthorised copying of their master key.
If you do have an open section master key, you have the same options as a normal key:
You can send a key to us and we can cut them for you at our standard rate
You can take the key to any key cutter and they can sort it.
If you have a restricted section master key, we will have to check and get authorisation from the owner of the key suite. You therefore have to follow the below process as well.
---
Restricted section keys (Zone keys)
 A restricted section key is a key you can't have cut at your local Timpson. This can either be a key that can only open one lock in the suite or it can be a restricted section master key.
The key suites for any restricted section key will have a registered owner. The owner of the suite will have to approve that we can supply this key to you.
In order for us to do this, we will need you to send us an email with the below details: 
The code or reference for the key

If you have a photo of the key
Once we have the above details, we will check with the suite owner and get their approval to supply the replacement
. If all clear, we will then email you a proforma for the keys, which you can pay by card over the phone or via bank transfer.
Note that sometimes this type of keys
are referred
to as a Zone key which refers to the manufacturer. These can be identified as "Zone" will be engraved on it.
Fire brigade keys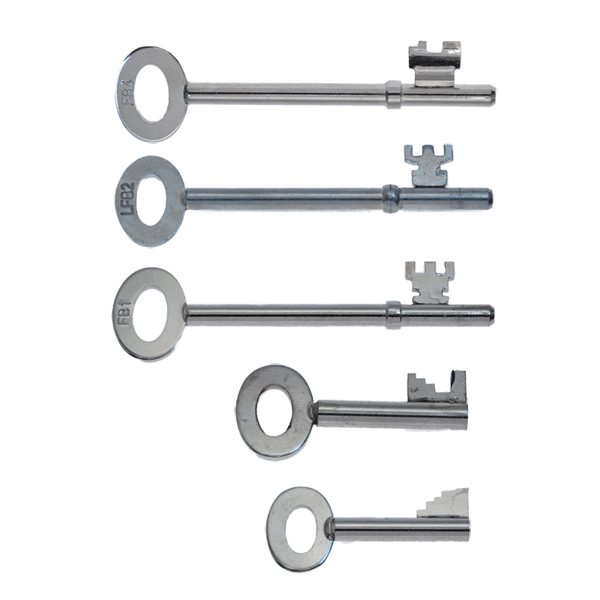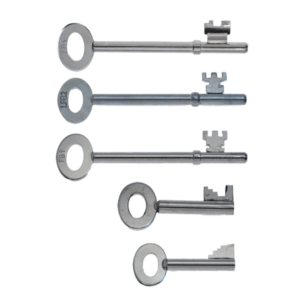 Fire brigade locks are usually fitted on communal gates, entrances and public access points
. This can also include cupboards and shelters with fire hydrants and sprinkler systems.
This type of lock come with a special set of keys used by the London Fire Brigade and other emergency services to gain access to these during emergencies
. 
When buying a fire brigade lock, you have to buy the keys
separately
. We can supply FB1, FB2, FB11 or FB14 keys. Please see this page with a complete list of the locks we sell that can be fire brigade converted.
If you have a gate with a fire brigade lock and need any additional keys you can buy these here.
---
If you have any questions regarding how to get your replacements keys, please get in touch on +44 (0) 1243 552 066 or by completing the form below.