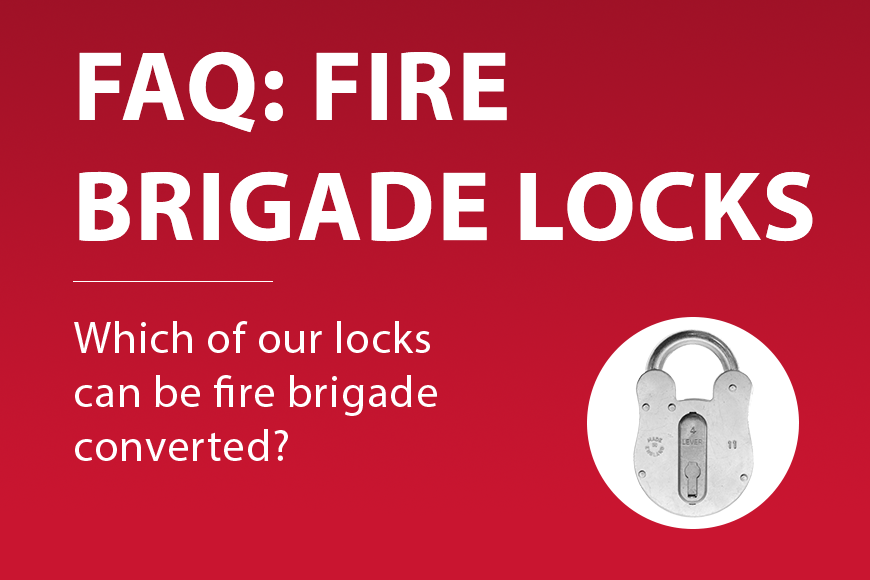 A fire brigade lock is different from your normal gate lock. Although it might look the same, all fire brigade (FB) locks can be opened with a fire brigade key.
As suggested by the name, these are used by fire brigades, councils and other emergency services. Commonly, they are used on locks where the fire brigade or other will need access in case of an emergency. This includes communal gates, entrances, public access points including shelters for fire hydrants or sprinkler systems.
If you are looking for a fire brigade lock, we offer a fire brigade conversion on most of our keyed locks. Please find a list of all the locks that can be fire brigade converted below.
Please note that you have to buy fire brigade keys separately to the lock. You can find keys here.
Do you want to have a lock FB converted? Email your request to sales@signetlocks.co.uk or give us a call on +44 (0) 1243 552 066.
---
Bolt on locks:
Weld in locks:
Mortice locks:
Follow us on social media for the latest updates and news: