Description
A Quick Exit digital gate lock designed for easy surface fitting to wooden or metal gates. The lock has a convenient mechanical keypad and a free exit push pad on the inside. Easily install the lock by simply drilling 3 holes through the gate frame for the fixing screws and connecting spindle.
The latchbolt will automatically latch into the gate frame as the door closes. To open the gate simply enter the code and turn the handle or use the exit push pad from the inside.
This lock does not need any power to operate. Its high quality digital keypads ensure a long lasting durability.
KEY FEATURES
Auto-latching – close the gate and the latchbolt latches into the gate frame
Easy to fit – simply drill 3 holes through the gate frame and bolt on using the fixings supplied
No power needed – Fully mechanical for a quick and easy install
Secure – Latchbolt projects up to 20mm into the keep which increases security and gives more tolerance
Long lasting – Brass bearing plate supports the latchbolt reducing wear and increasing product life
Adaptable – The latchbolt can be adjusted in length for different size gaps between the gate and post
Durable – The marine grade keypads are tested to over 1000 hours salt spray to ensure they survive the elements
Security shroud available to ensure push pad can't be operated from outside the gate
Keep box supplied for extra security
PRODUCT OPTIONS
SBQEDGLWL – Left hand
SBQEDGLWR – Right hand
Not sure which handing to get? Read our helpful guide here to find out in 3 easy steps.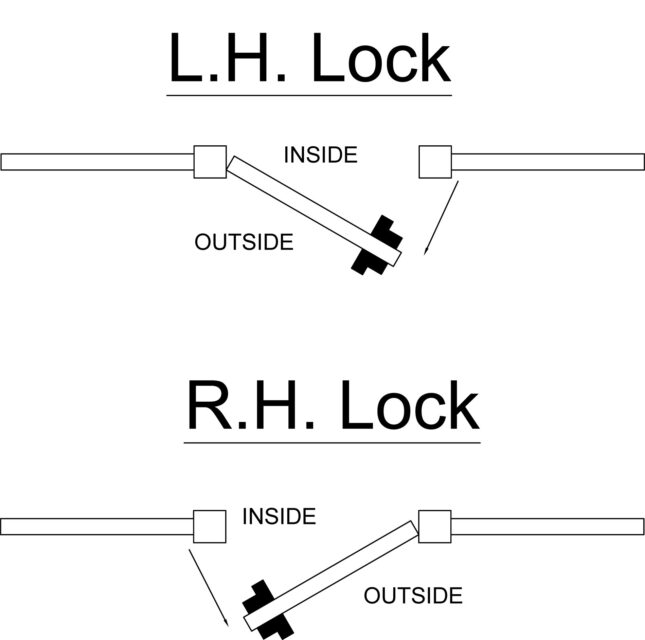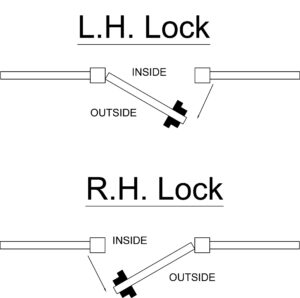 INSTALLATION
You can watch the installation video here:
Alternatively, download the product's spec sheet above for the complete step-by-step (see: Product Download).