Description
The marine grade Gatemaster Digital Gatelock has been designed for easy surface fitting to wooden or metal gates. It is easy to install by simply drilling 3 holes in the gate frame and using the fixing screws supplied.  Digital gate locks are a convenient method of locking a gate as no keys are required to open it.  The code can be changed to any combination needed.
The latchbolt will automatically latch into the gate frame as the door closes. To then open the gate, enter the code and turn the handle.
This lock does not need any power to operate. Its high quality digital keypads ensure a long lasting durability.
This version is the single sided version of the product (a keypad on one side, a rear handle on the other side), which can also come with two keypads, one on each side.
KEY FEATURES
Adjustable length to fit various gate thicknesses, up to 100mm
Auto-latching: closing the door latches the latchbolt into the gate frame
Marine grade keypads ensure long lasting durability
No power needed
Latchbolt moves 20mm
Brushed finish stainless steel bolt support plate with brass bearing.  Reduces friction, wear and increases product life.  Designed for heavy use gates.
Keep included
PRODUCT OPTIONS
DGLSWL – Single sided, left hand
DGLSWR – Single sided, right hand
Not sure which handing to get? Read our helpful guide here to find out in 3 easy steps.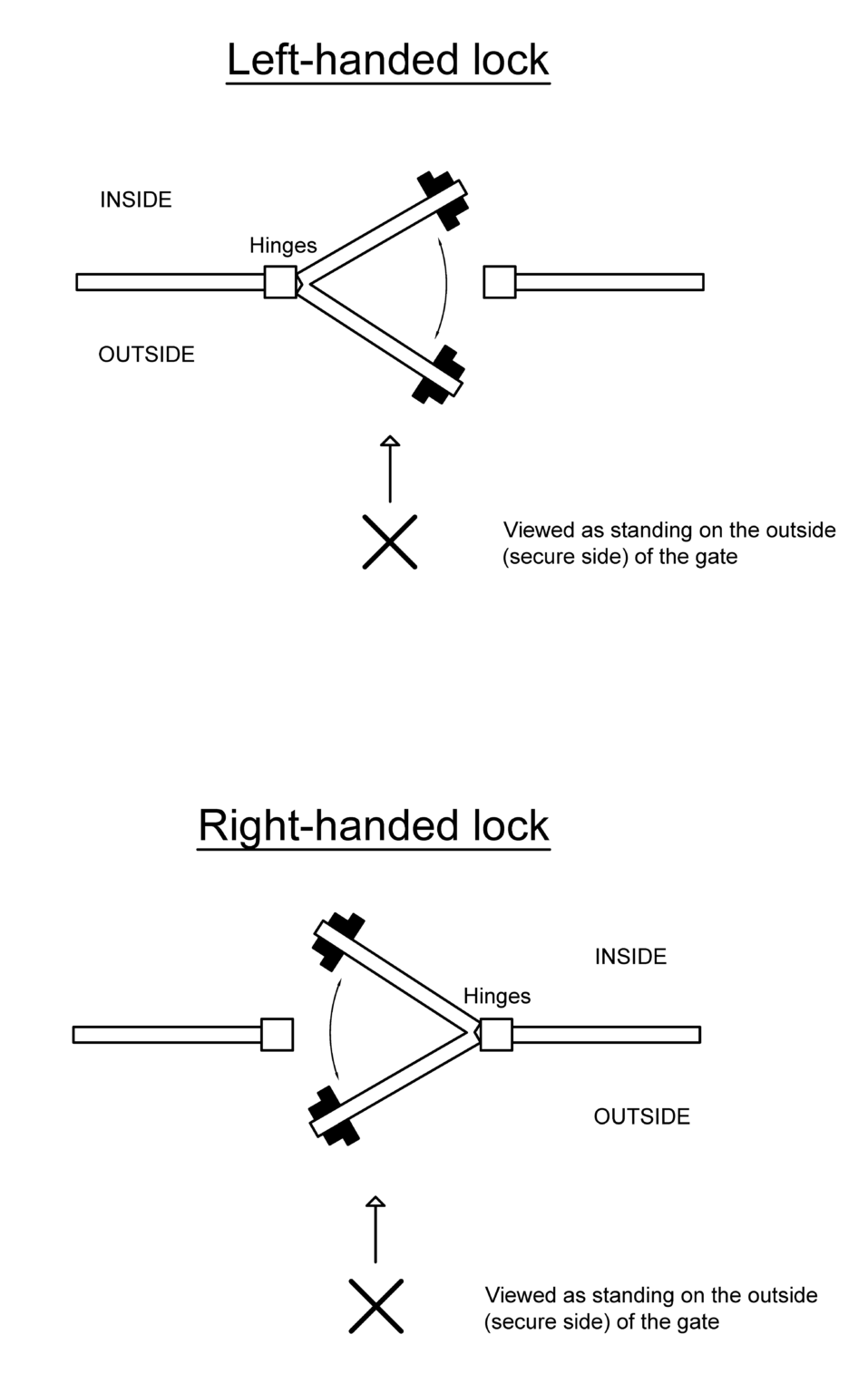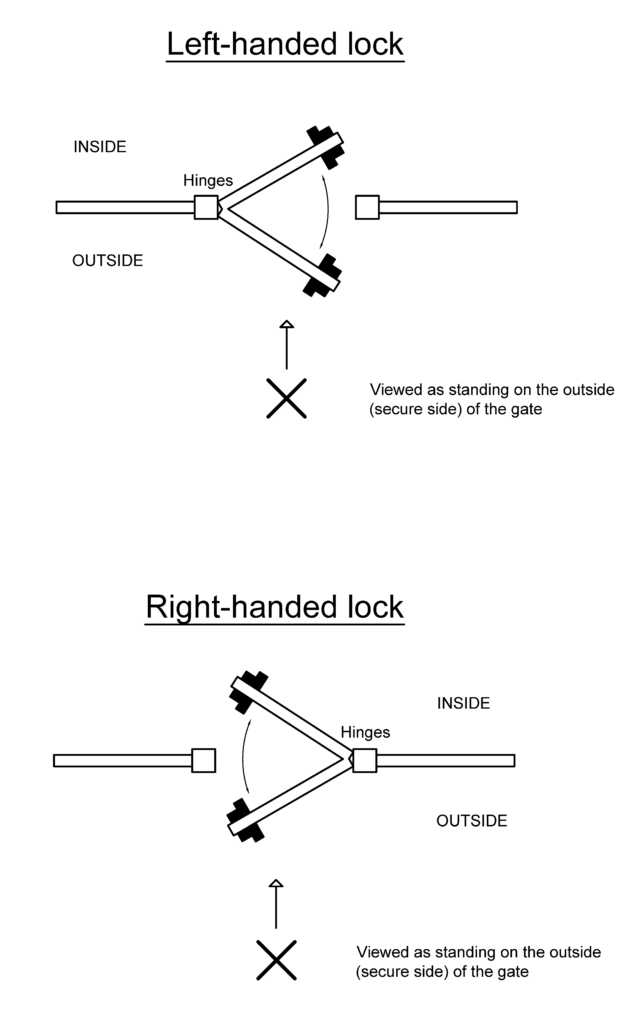 INSTALLATION
You can watch the product installation video here:
Alternatively, download the product's spec sheet above for the complete step-by-step (see: Product Download).