Looking for durable gate hinges, we supply a range of hinges for a wide range of applications if there is an situation that isn't described here don't hesitate to get in touch
Adjustable gate hinges
The Superhinge is perfect for gates where durability is important.  Benefits include:
Lifetime guarantee – To give you peace of mind we guarantee these hinges will last for life
3 sizes – To suit different size gates from 400kg gates up to 800kg gates
Bearings – These hinges have bearings and have been tested to 500,000 openings without any wear at all!
Rising hinges for gates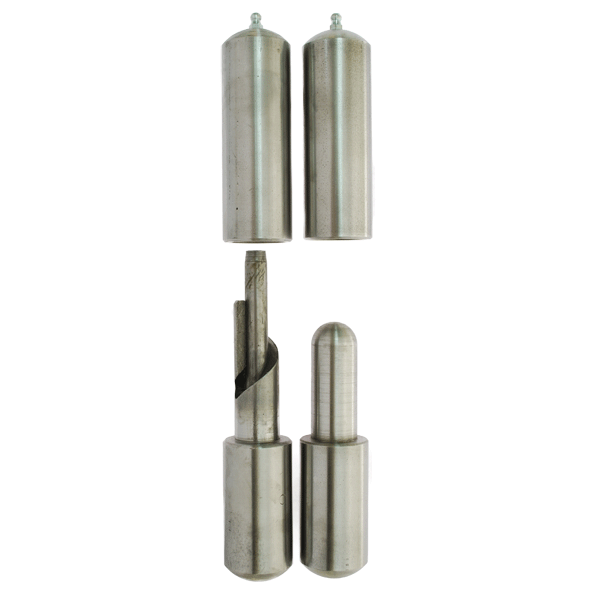 The rising hinge set is brilliant for heavy gates which need to be kept shut.  Benefits include:
Acts as a closer – Ensures the gate closes every time
Option for marine environments – Robust hinge which can be purchased in stainless steel.
Universal or barrel hinges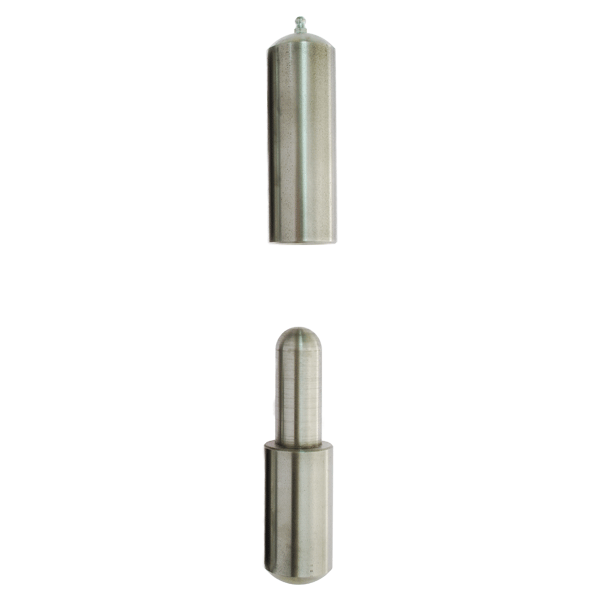 These weldable bullet shaped hinges are brilliant for heavy gates where just a simple hinge is required.
Proven design – These are a scaled up version of the standard barrel hinges
Easy to fit – These weld on hinges suit many different gate applications
Butt hinges
These screw fixed hinges are brilliant for ease of fitting onto industrial doors
Range of sizes – There are many sizes and materials available to suit every application
Security – Butt hinges are brilliant for higher security applications as the fixings are hidden when the gate is closed.
Are you looking for quantities of over 100 heavy duty gate hinges?  We can help
For large quantities, we may even be able source or design a hinge that suits your needs