We specialise in providing the most durable, cost-effective hardware components for all kinds of gates, from wooden gates in domestic gardens, to heavy industrial gateways that require marine-grade locks and hinges.
Below you can see our complete range of stainless steel hardware, and you can find specific details by clicking on the product image. If you have any questions about our range, or suitability for your application, please don't hesitate to contact us.
Learn more about stainless steel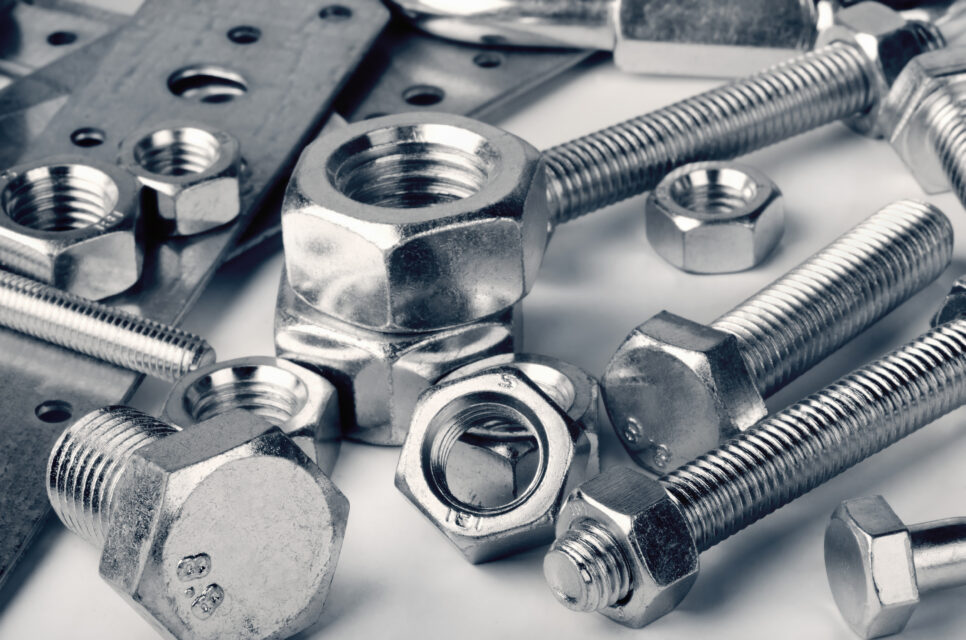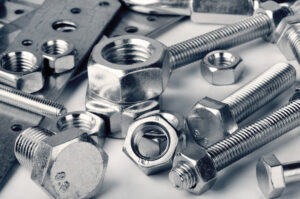 The benefit of using stainless steel lies in the metal's corrosion resistant properties. It is a metal alloy of iron and chromium or other metals with corrosion resistant properties.
Most of us have stainless steel items in our kitchens and it is common knowledge that it is a quality material to go for. When we talk stainless in relation to gate hardware, it is a material used for its corrosion resistance. As gate locks are outside all year round, they can rust if the wrong materials are used. We therefore stock stainless products such as drop bolts, the Gatemaster Superlock range, and hinges – all of which are exposed to the elements all year round.